du 01 January au 31 December - Lundi au samedi de 10h à 19h
THE TASTE OF NICE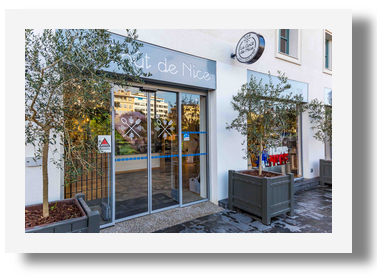 This is the first time in France that a large city has set up a house in the centre of the terroirs. Located along the green flow, opposite the Massena High School, the Taste of Nice offers on two floors and 150 m2, an arrangement that offers visitors an immersion in the three terroirs of the Metropole: coastline, middle country and mountain.
Showcase of local products and the work of men and women committed to quality, respect for their land and love of their region, the Taste of Nice is also a tool to promote the diversity of activities, especially those of nature.
Valuing all the riches that make up the territory of the Nice Côte d'Azur Metropole and showing off the quality of the products and know-how of farmers and craftsmen, is the commitment of the Maison des Terroirs.
Through the Taste of Nice, the aim is to develop short circuits, more respectful of the environment and allowing to preserve the best quality of the selected products.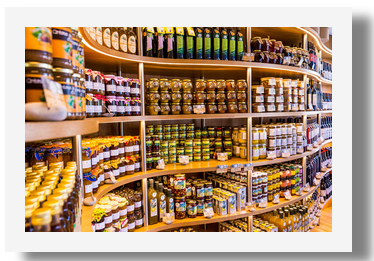 34 Boulevard Jean Jaurès, Nice