du 03 October au 28 March - Du mardi au dimanche de 11h à 18h
She-Bam Pow POP Wizz!
The Amazons of pop
- March 28, 2021
An exhibition-event for the 30th anniversary of MAMAC, Nice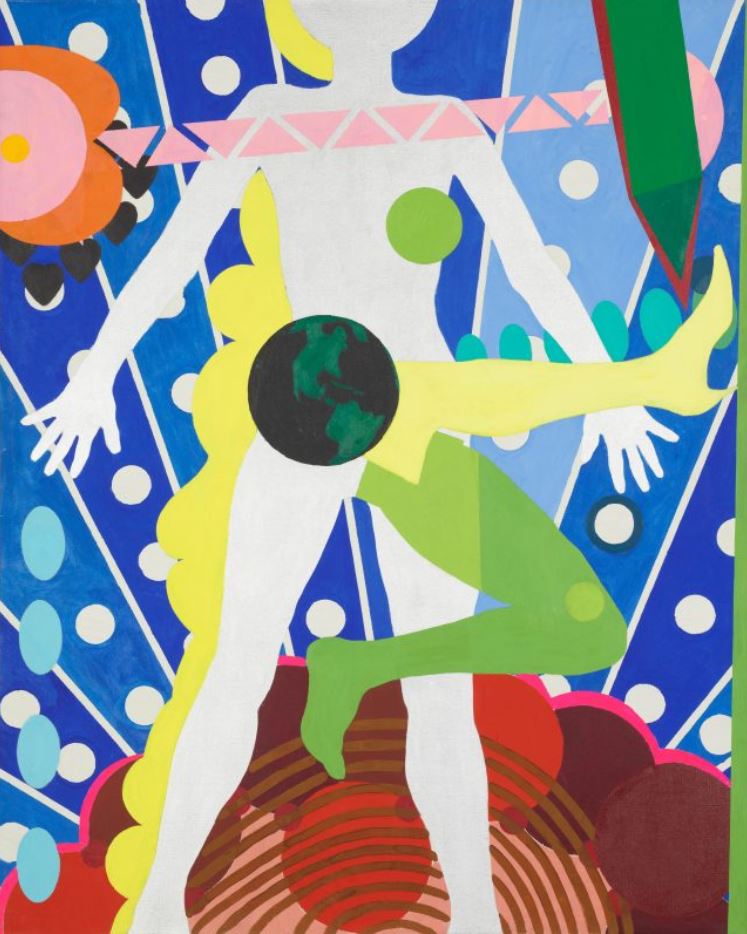 In the early 1960s, paper heroines came out of the boxes to explore a forbidden world. They are called Barbarella, Jodelle, Pravda the Survireuse... They are free, powerful and sensual like Amazons. Born of a adolescent culture, they embody a new ideal that will spur an unprecedented revolution of manners.
In addition to these representations of paper, other heroines, very real, participate in the invention of a new artistic language - arguably the most popular of the second half of the twentieth century: the POP. Their works, like the comics, are full of rainbow and vibrant colors. Through plural ways, they envision a different world, with dreamy forms and bet on building a better world rather than on artificial amnesia of the dark hours of the past. Until 1973, the progressive future seemed achievable (sexual emancipation, social rights, pacifism, extraterrestrial imaginations, etc.), and their works proclaimed it: Love is all we need! However, artists are lucid about the obstacles that litter this time bubble from 1961 to 1973, especially with imperialist wars, geopolitical polarities, the frantic race for consumption, etc. In this sense, the Pop of the Amazons becomes complex, squeaky... and tinged with a furious sense of humour.
She-Bam Pow POP Wizz!, tells for the first time on this scale, the open story of a generation of European and North American women who have contributed boldly and flamboyance to another, more unknown side of international pop. For the 30th anniversary of MAMAC, the exhibition highlights a major axis of its collection - the face-to-face between New Realism and pop art - and one of its charismatic figures: the French-American Niki de Saint Phalle. In its wake, it is the essential contribution of women to the history of pop that is deployed here.
Artists and Amazons: Evelyne AXELL, Brigitte BARDOT, Marion BARUCH, Pauline BOTY, Martine CANNEEL, Lourdes CASTRO, Judy CHICAGO, CHRYSSA, Sister Corita KENT, Christa DICHGANS, Rosalyn DREXLER, Jane FONDA, Ruth FRANCKEN, Giosetta FIORONI, 'ngela GARC'A CODO-ER, Jann HAWORTH, Dorothy IANNONE, Jacqueline DE JONG, Kiki KOGELNIK, Kay KURT, Nicola L, Natalia LL, Ketty LA ROCCA, Milvia MAGLIONE, Marie MANKEN, Lucia MARCUCCI, Louise NEVELSON, Isabel OLIVER CUEVAS, Yoko ONO, Ulrike OTTINGER, France RAYSSE, Martha ROSLER, Niki de SAINT PHALLE, Carolee
This exhibition is recognized as being of national interest by the Ministry of Culture. As such, it receives exceptional financial support from the State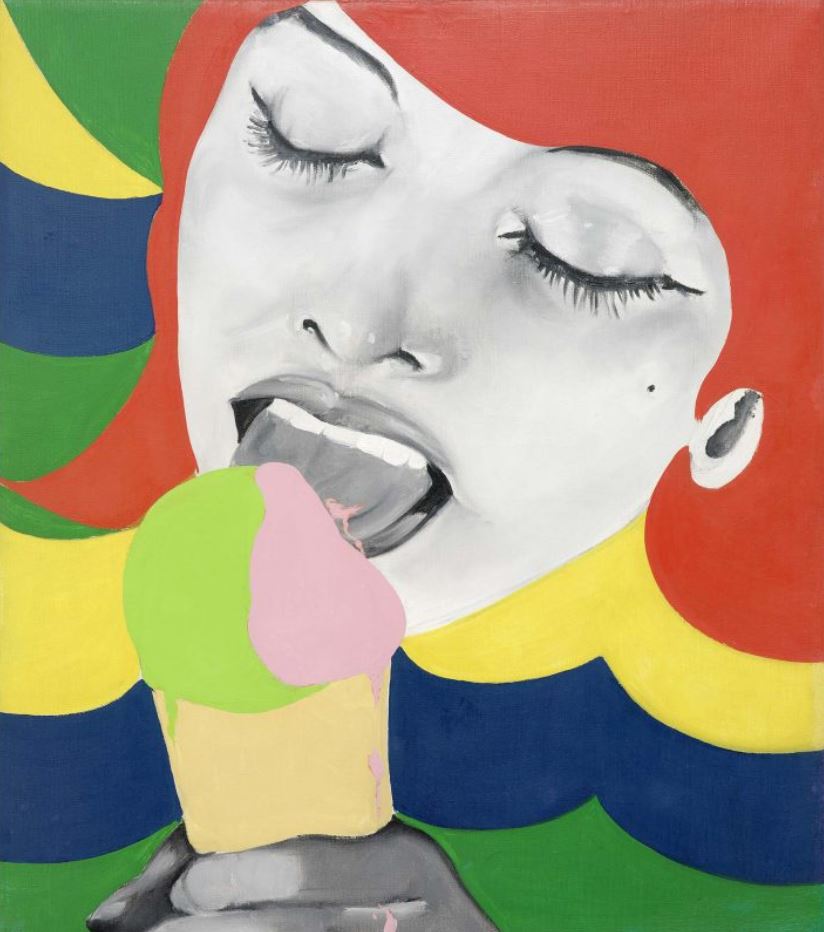 Exhibition cured:
Hélène Guenin, Director of MAMAC - Geraldine Gourbe, philosopher and art critic
Key Partners
Other partners