du 06 June au 15 November - Tous les jours sauf le mardi de 10h à 18h
EXPOSITION "The Joyful Years"
Jean Ferrero - friends: Arman, Ben, César, ...

The exhibition celebrates the exceptional career of Jean Ferrero, an instinctive photographer, atypical collector and wise art walker who embodies, in his direct and jovial way, the memory of a glorious period of contemporary art in Nice that still shapes the artistic identity of the city.
A privileged witness to the adventure of this artistic movement in the Nice region since the late 1950s, Jean Ferrero lived it as close as possible to the artists he collected and showed, with deep affinities notably with Arman and César, of whom he was not only one of the merchants but also a friend and an active accomplice in the development of their work.
This exhibition presents the many facets of a man and an era, surprising, iconoclastic, rich in unchecked freedom. She composes, in the manner of the Impressionists, the picture of Jean Ferrero's links to events and men, as well as to art.
Exhibition Centaurs and Pacholettes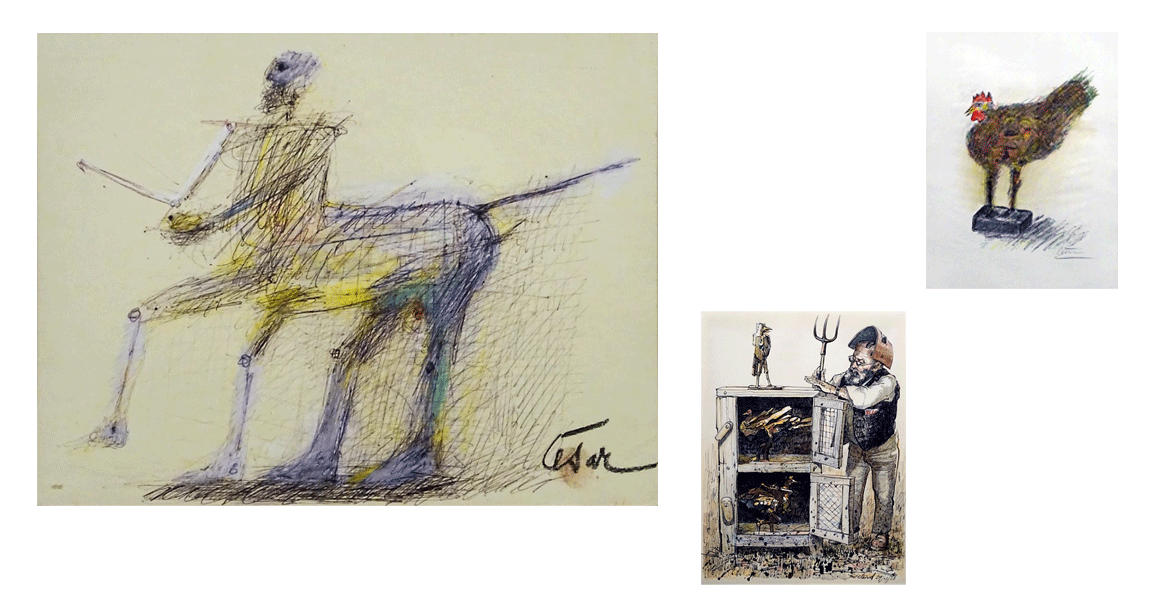 To learn more about Jean Ferrero, to see until November 14, 2020, the temporary exhibition Centaures and Pacholettes, The Bestiary of Caesar, which presents the drawings of the Jean Ferrero collection.
Free visit
Tuesday to Saturday, 10 a.m. to 6 p.m.
The Artistic - Centre for Arts and Culture - Ferrero Space
2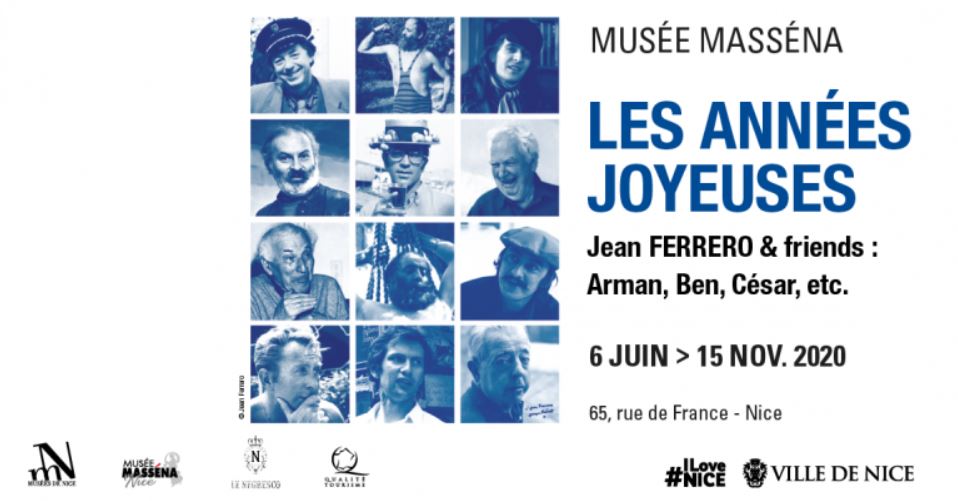 7 Boulevard Dubouchage in Nice