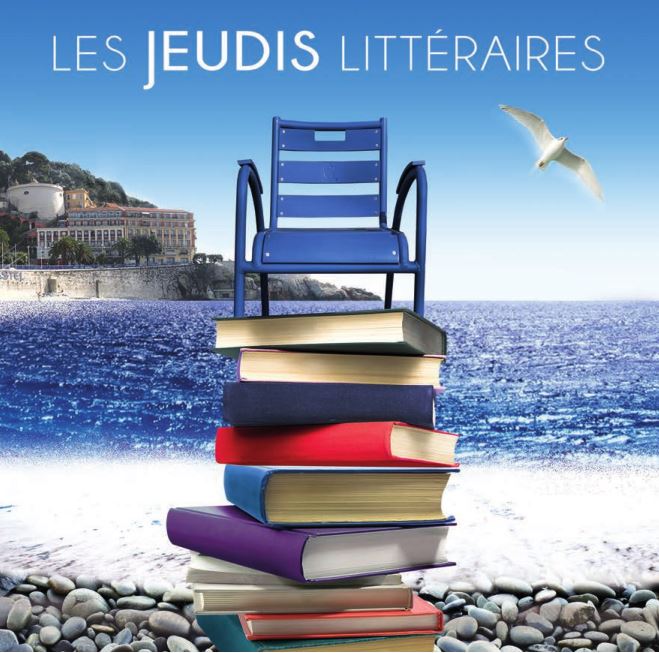 One Thursday a month, in an atmosphere of Literary Salon, the writer Aurélie de GUBERNATIS * organizes and animates, "literary Thursdays", moment of sharing between the public, the writers and their work. Prestigious writers have already come to present their latest work, such as Irène Frain, David Foenkinos, Didier van Cauwelaert, Eric Giacometti, Gonzague Saint bris, Frédéric Beigbeder, Didier van Cauwelaert, Daniel Picouly .

Exceptionally literary Thursdays will be held on a Friday to receive a guest author at the Nice Book Festival

Free entry within the limit of available places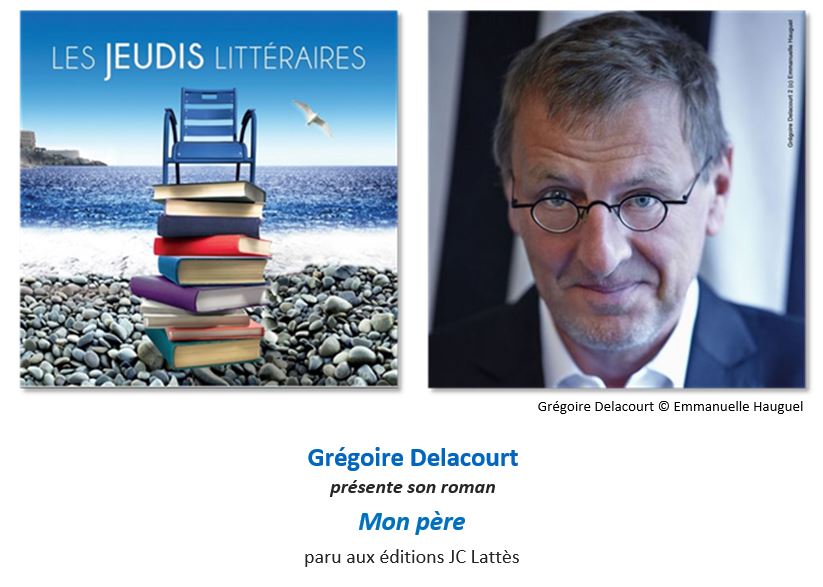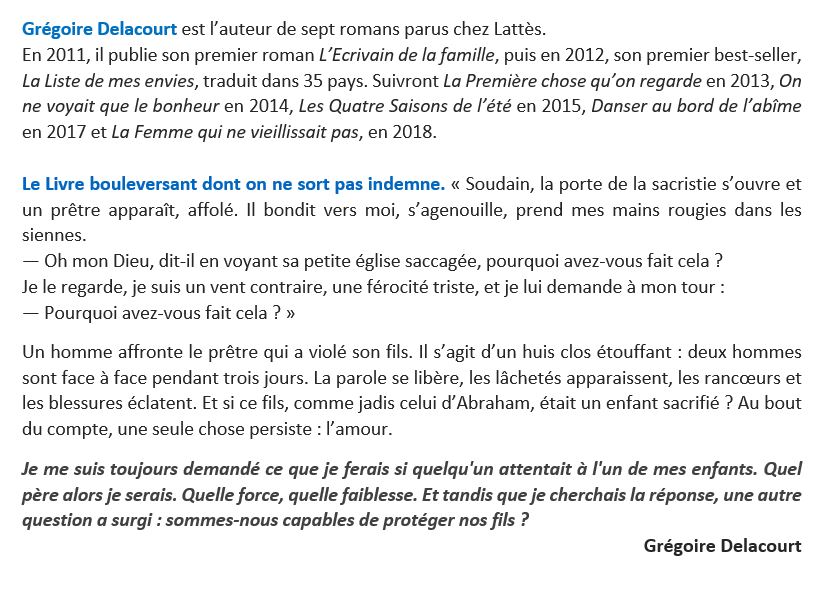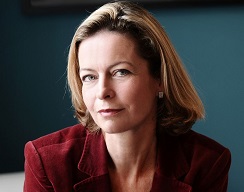 Aurélie de Gubernatis was born in Lille. His childhood is rocked by the adventures of the heroes of the great North American who convey the love of the wild lands and the spirit of freedom. But his need for autonomy outweighs his dreams of adventure and after studying law, she obtains the diploma of the Notariat at 24 years and practises in the var for thirteen years. Thinking about her career, it is at this time that she gets to know a client who is upsetting her life. In the article of death, the man entrusts him with a travel diary containing his research undertaken to find mythical skulls of Crystal. Aurélie Hustin de Gubernatis agrees to continue her research, without attaching any real importance. The years pass and the promise seems forgotten. Then one day, the idea of writing a book about this story is necessary. His first novel, "the guardian of the Crystal Skull", was published by Éditions Alphée in 2009. The reception of the public comforts her with the idea of dedicating herself entirely to writing. She ceased her notary activities in 2010 and published her second novel in 2011 at Plon, "2012 – the guardians of time". His literary news has been enriched by a new novel in April 2014 with "L'impasse" in editions Héloise D'ormesson.