PARIS - NICE 2019
Saturday, March 16, 7th stage and before last step: Nice > Col de Turini Bollène - Vésubie, 181.5 km
Paris-Nice ventured on a ground known - but rather than climbers drivers - by offering the col de Turini, passage of the Monte Carlo Rally, the main contenders in its 77th edition. This is a first for the race to the Sun, but not for the Pack, since the Tour de France rose to three times at the top of the 1 607 m of this neck of legend in 1948, 1950 and 1973. The names of the men passed then to the Summit (Louison Bobet, Jean Robic, Vicente López Carril) gives an idea enough just of the caliber of those who should shine in this 'special' concluded by 15 km climb to 7.3% of average. Pelasque coast, where many riders residing in the vicinity, regularly train will serve as a launch pad to the more ambitious in this forelast stage prior to arrival in Nice.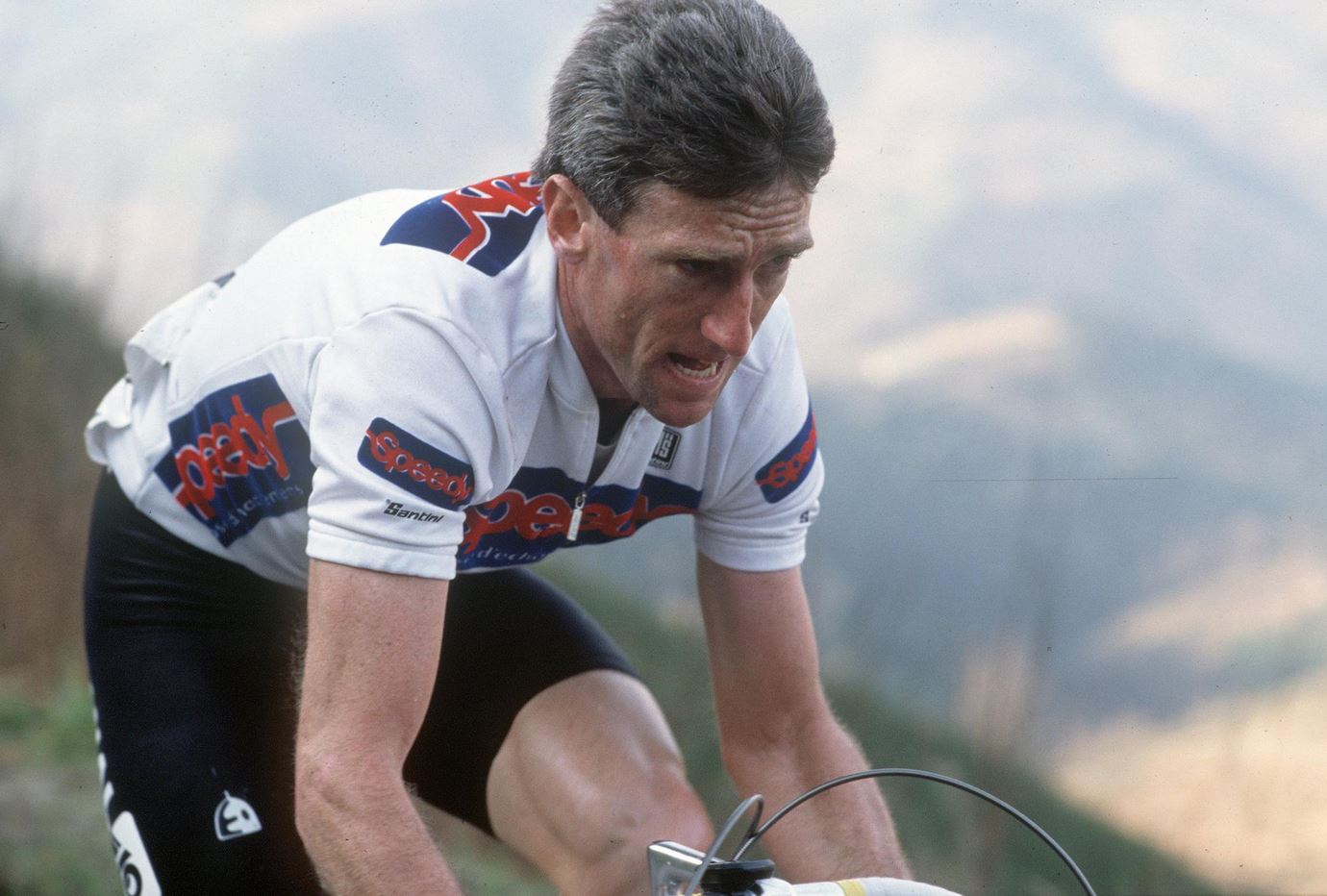 PARIS-NICE CHALLENGE
After three superb first editions, Paris-Nice Challenge will return also on Saturday, 16 March 2019, on the eve of the arrival of the professional race. This randosportive, in the heart of the Nice hinterland, is the first major event of the season. She will offer amateur cyclists the route of the last stage of Paris-Nice, 24 hours before the peloton.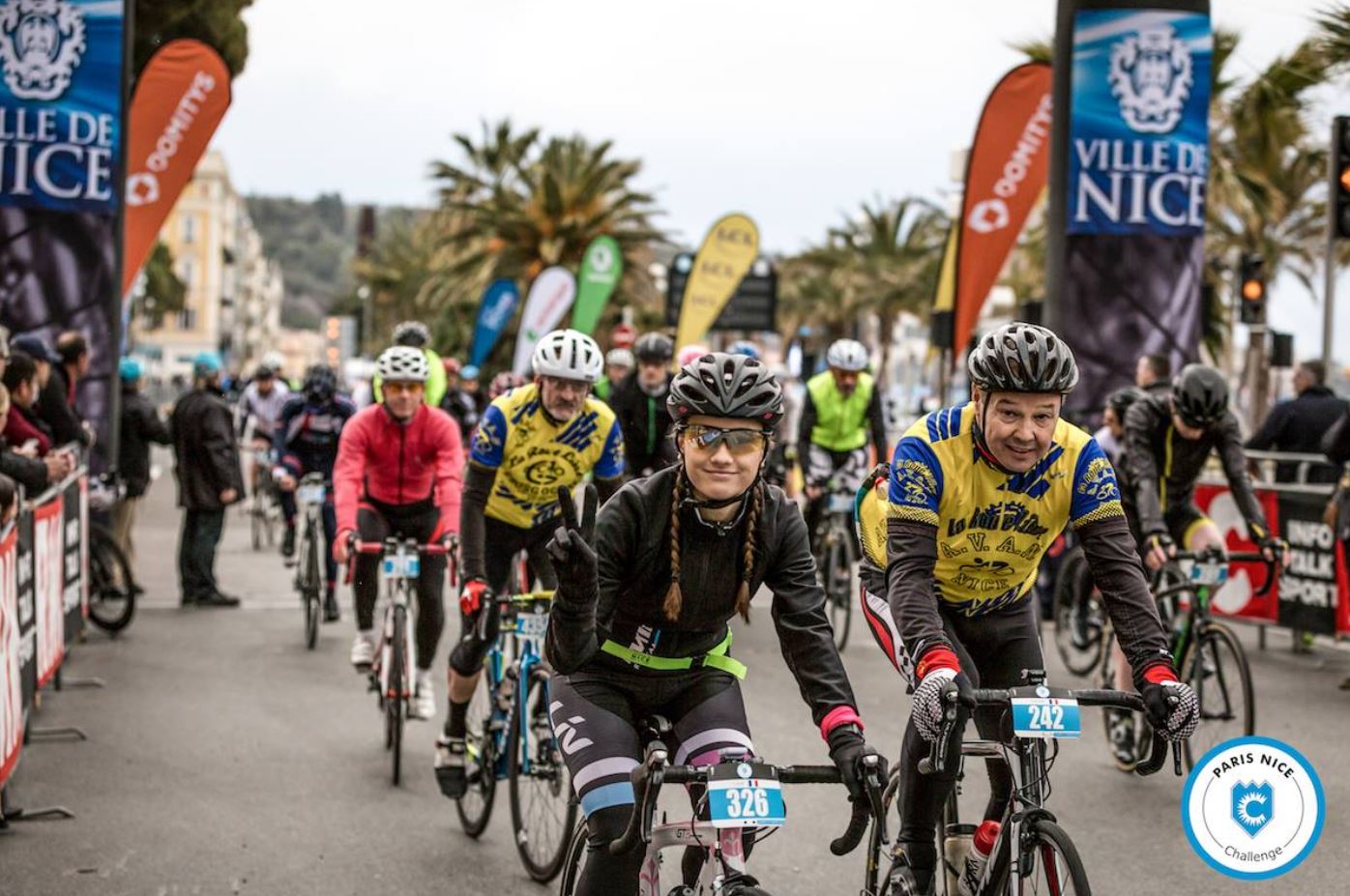 You can find all the info on https://www.paris-nice.fr/fr