Land Art, journey in the nature
(Christo, Maria Walter, Smithson, Richard Long...)

By Joel Scholtès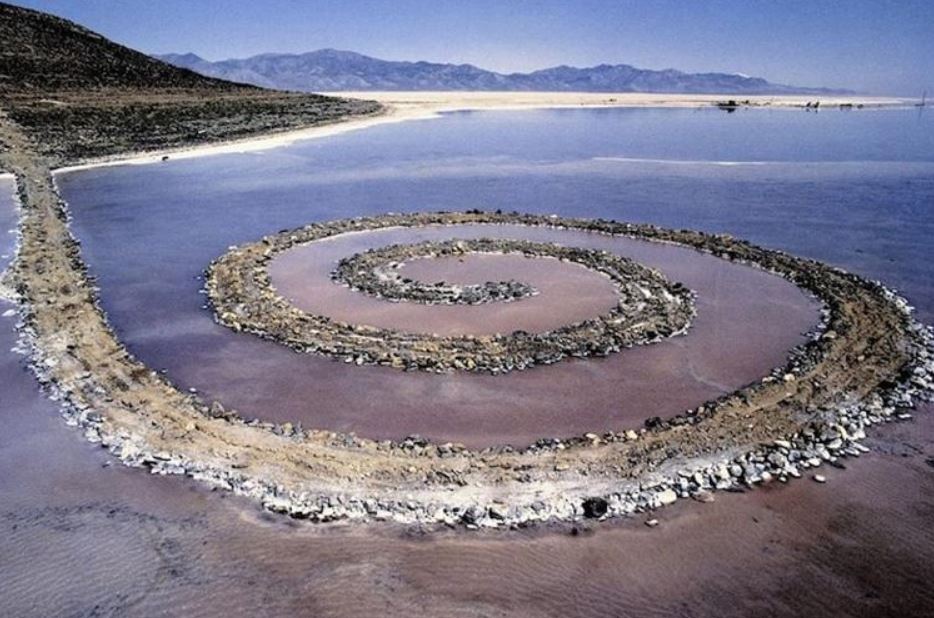 House of Associations - Nice Garibaldi
This conference will be to revisit the steps taken by European and American artists who, at the turn of the sixties, to rethink the link to nature and the landscape, then using the nature either as a model but as support action plastic. These artists are reshaping the landscape of large construction sites, proposed, sometimes in the mountains, routes staked cairn or tumulus, or realize subtle poetic temporary installations from plants or flowers. Their efforts have led to questioning the way we look at both art and nature. The conference will seek to describe and to understand the origin and details of these interventions known under the name of Land art.
Rates: Unaffiliated €12 / participant € 10 or € 6 or free depending on the subscription card / free for under 26 years / half rate for job-seekers and people with disabilities
CALL SOON TO BOOK YOUR TICKETS!