NICE BAIE OF LIGHTS

November 29, 2019 to February 23, 2020
Phoenix Park
"Nice, Bay of Lights" is the Chinese lantern festival on the French Riviera that will illuminate the Phoenix Park from November 29, 2019 to February 23, 2020.
As soon as night falls, visitors will be able to discover more than 550 monumental light lanterns, including an 18-metre-high wall of China and two 50-metre-long dragons!
A true journey through Chinese traditions and know-how illustrated by scenes of life and magical landscapes combining vegetation and architectural prowess. A playful cultural outing, full of magic...

The family outing not to be missed in Nice this winter!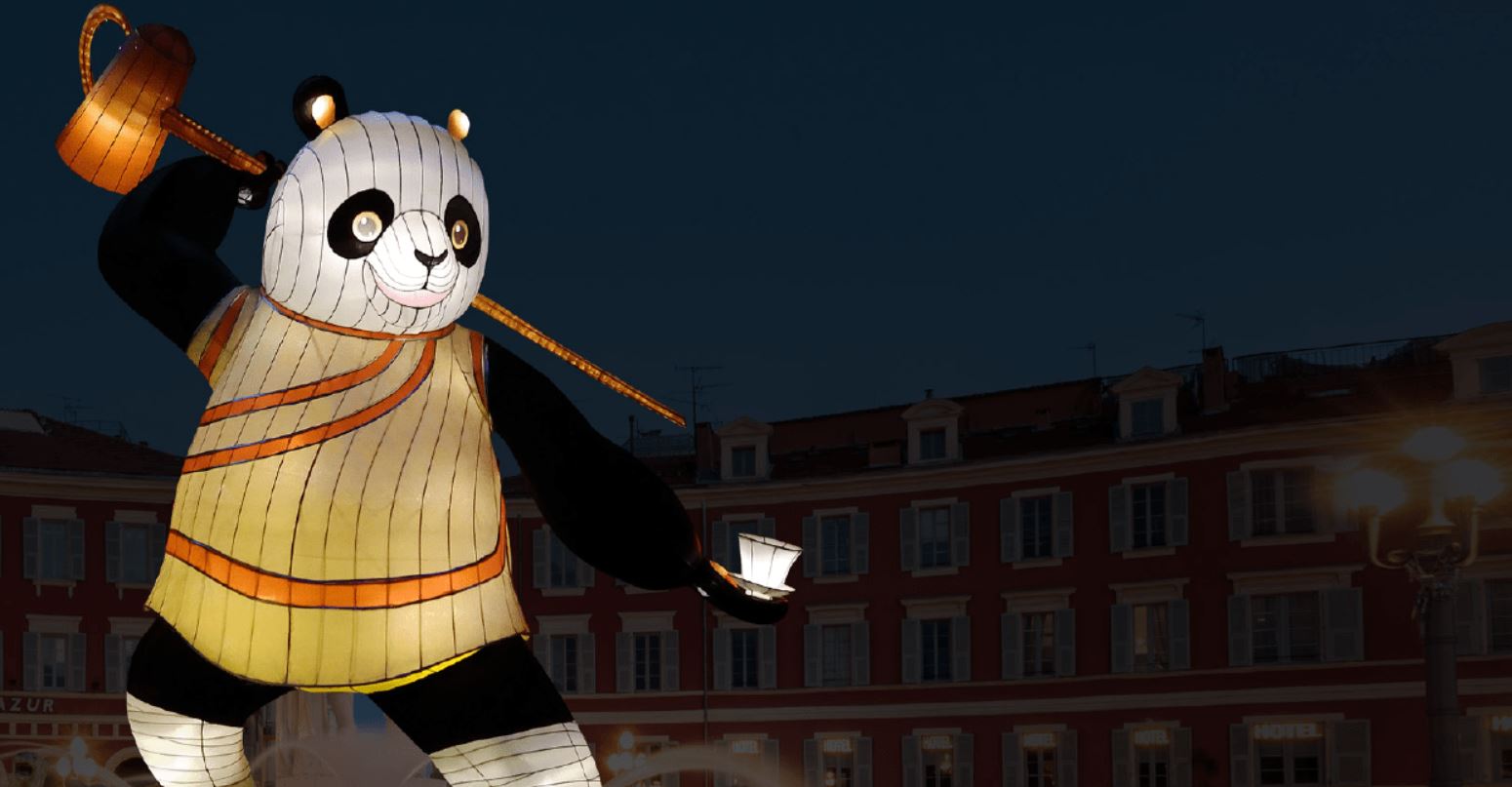 Phoenix Park
405 Promenade des Anglais, 06200 Nice
Visitors access through the entrance avenue Charles Buchet, side of the Arena District
Wednesday to Sunday included - closed Mondays and Tuesdays
Open daily during school holidays, including Wednesdays, December 25 and January 1
CALL QUICKLY TO FIND OUT!
Or book your tickets on https://web.digitick.com/index-css5-baiedeslumiere...